Natural wine stains and natural pigments:
an exclusive process.
Natural Culture is Passoni Design's philosophy for transforming wood into
completely sustainable items of furniture – and that includes the finishes.
This is why the company has partnered with PelleVino Treatment®
to develop an absolutely unique wood-staining method,
harnessing the inherent properties of wine and pomace.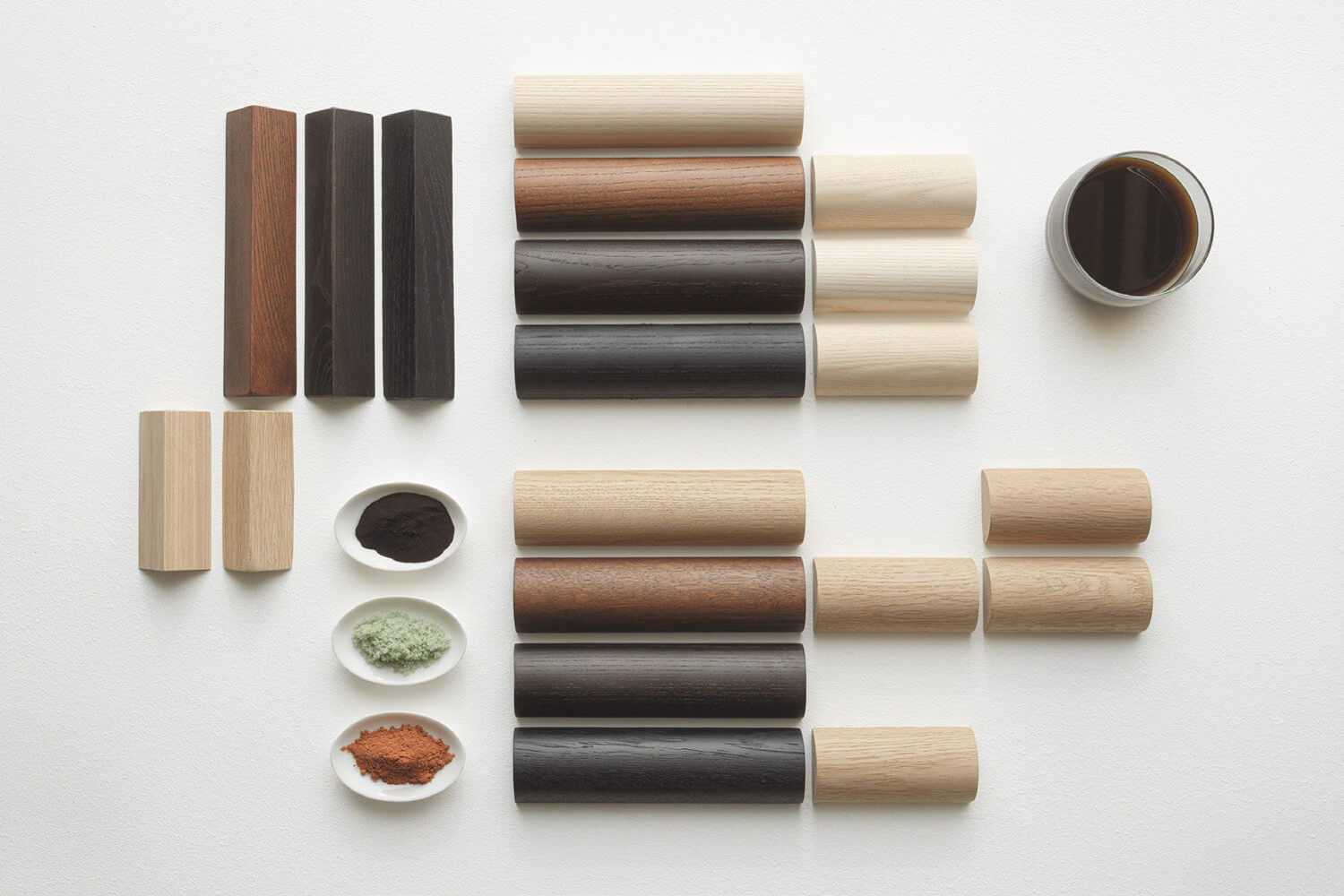 Thanks to the acidity of these substances, when combined
with iron oxides and applied to wood, they trigger
a chemical reaction that causes the wood to change colour.
At the same time, their alcohol content makes it possible to use totally natural pigments,
creating a range of unique hues, equally well-suited to more traditional atmospheres
or to the latest styles in interior design. All this is achieved with a process
that is completely free of harmful emissions and absolutely pollution-free.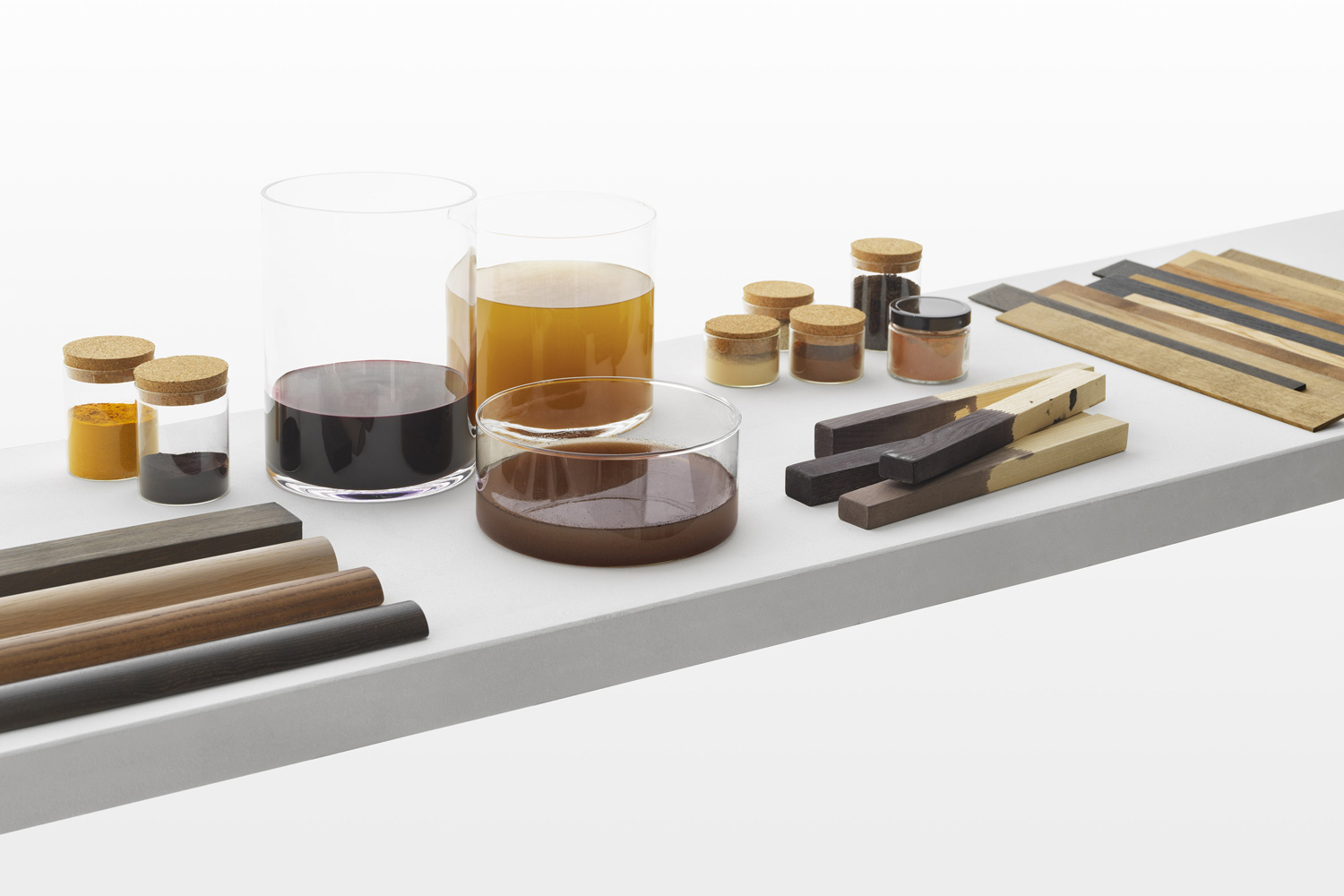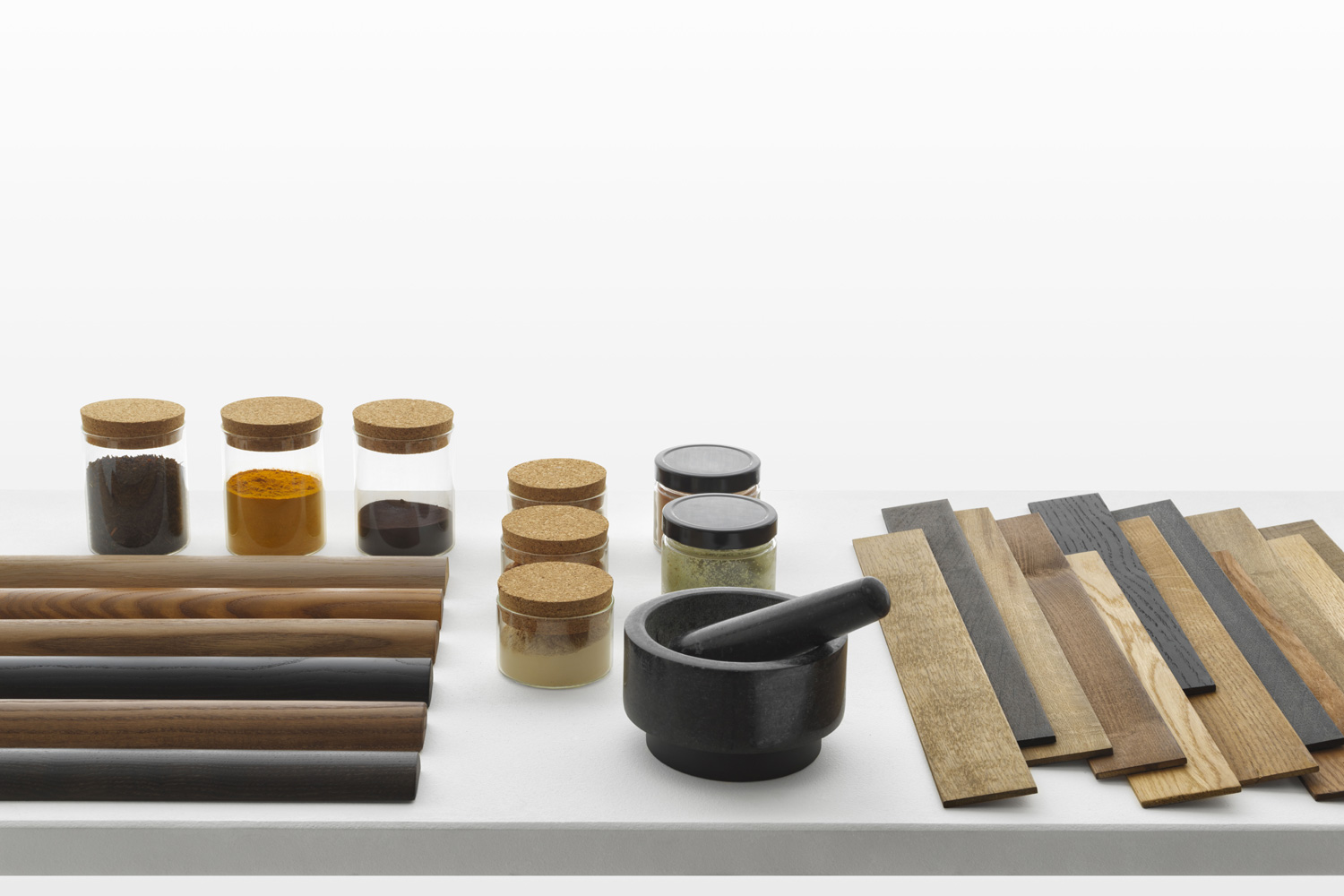 In addition to great aesthetics and sustainability,
quality and durability are also guaranteed.
The light-resistance of the colours is tested by Catas,
the institute of reference for wood and furniture, and the results show
that it achieves the maximum levels envisaged by standard UNI EN 15187:2007.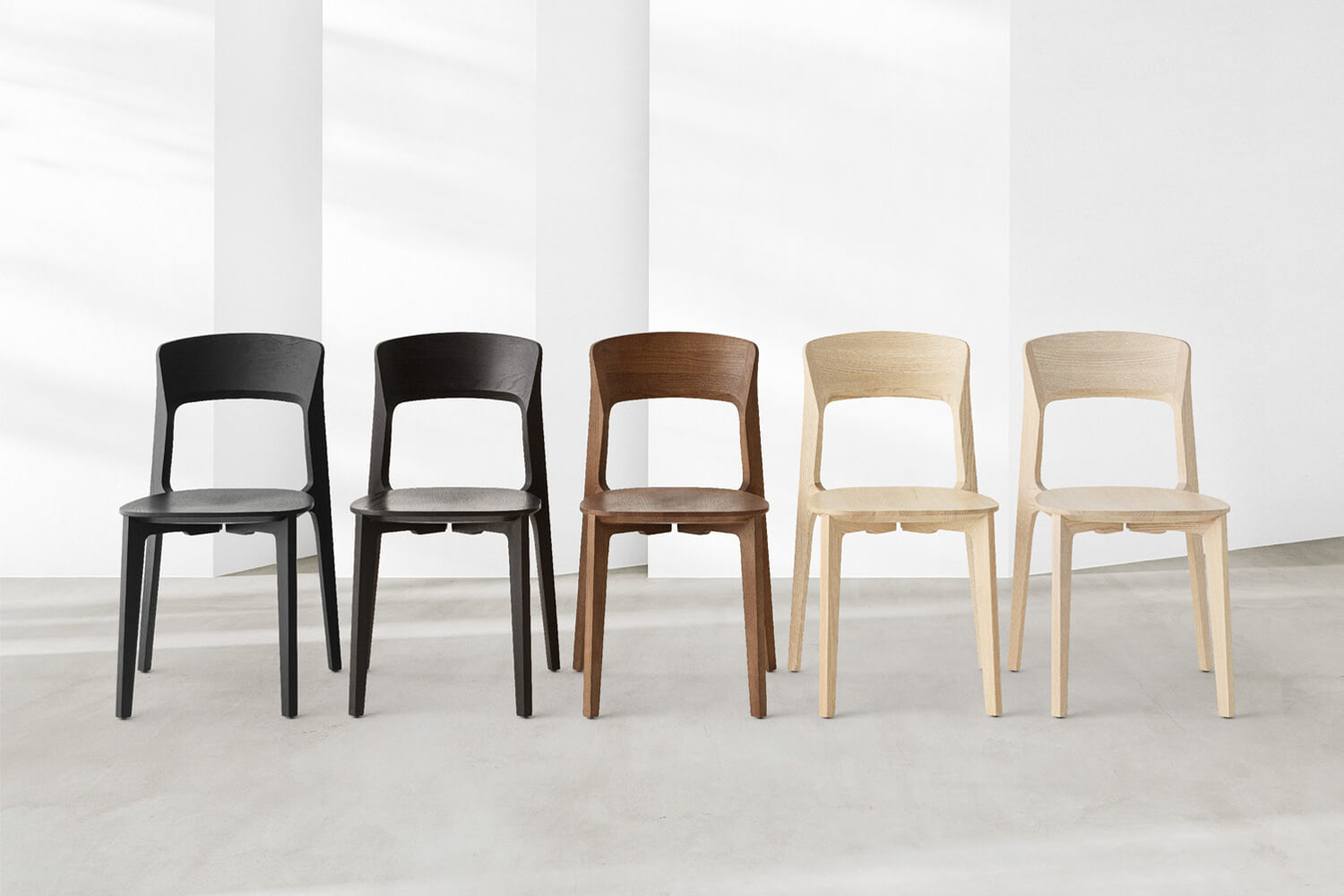 Our story began over 70 years ago, in a small town in Friuli, Italy, with a big tradition for wood and chairs. Here, in 1948, the first Passoni workshop was established, and the company was then handed down from father to son: from Luigi to Ermanno, Alvise and then Tommaso. In 1963 we took part in the Salone del Mobile in Milan for the first time, the beginning of our personal journey into the design world: and our path has always remained faithful to wood and natural materials.
Our collections of seating, tables and accessories fit beautifully into the widest range of interior design projects around the world, meeting demands for practicality, ergonomics and durability typical of the contract sector. With our experience, capacity for dialogue and versatile production, we can offer personalised solutions, made-to-measure pieces, special processes and custom products, using all-natural materials and finishes.