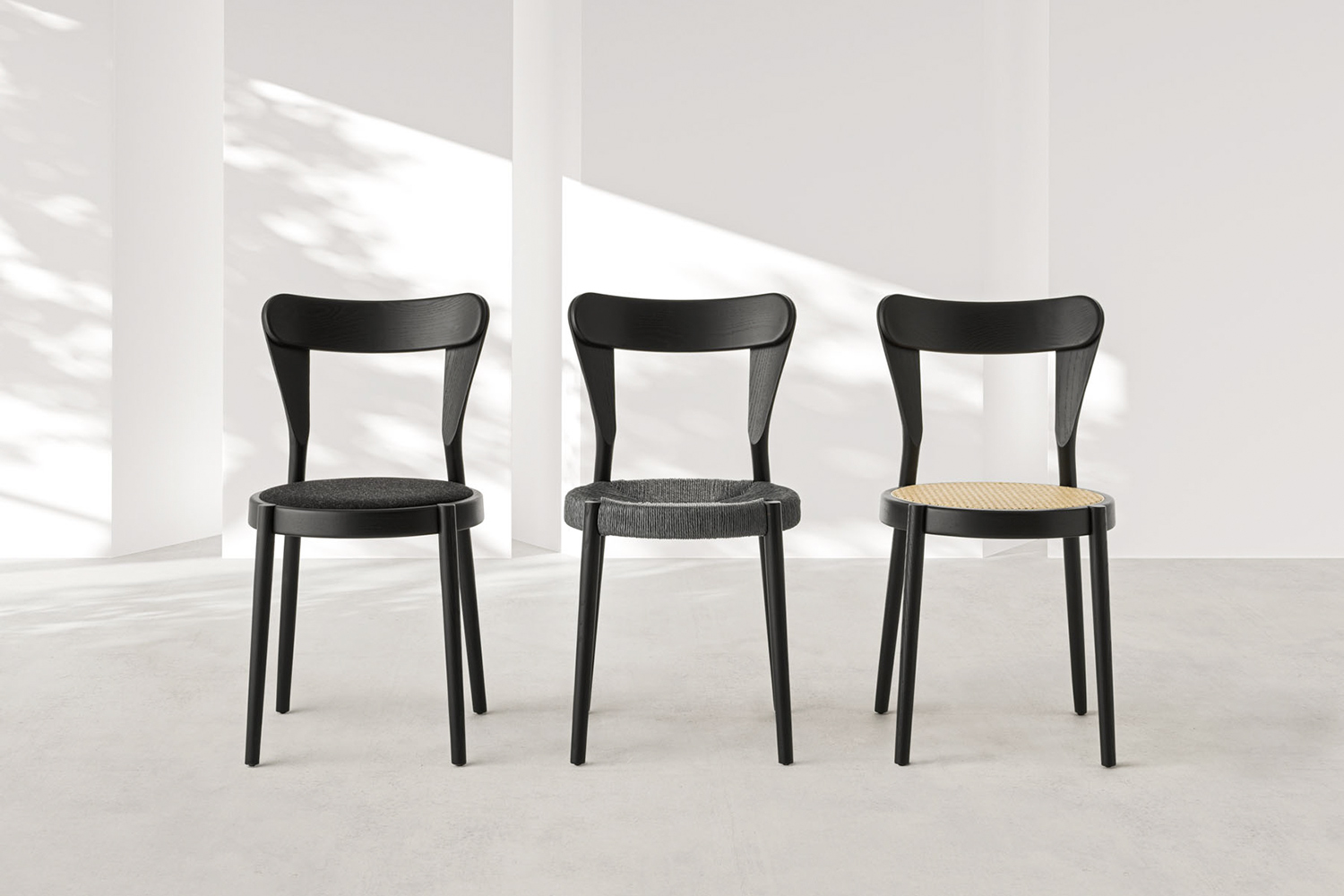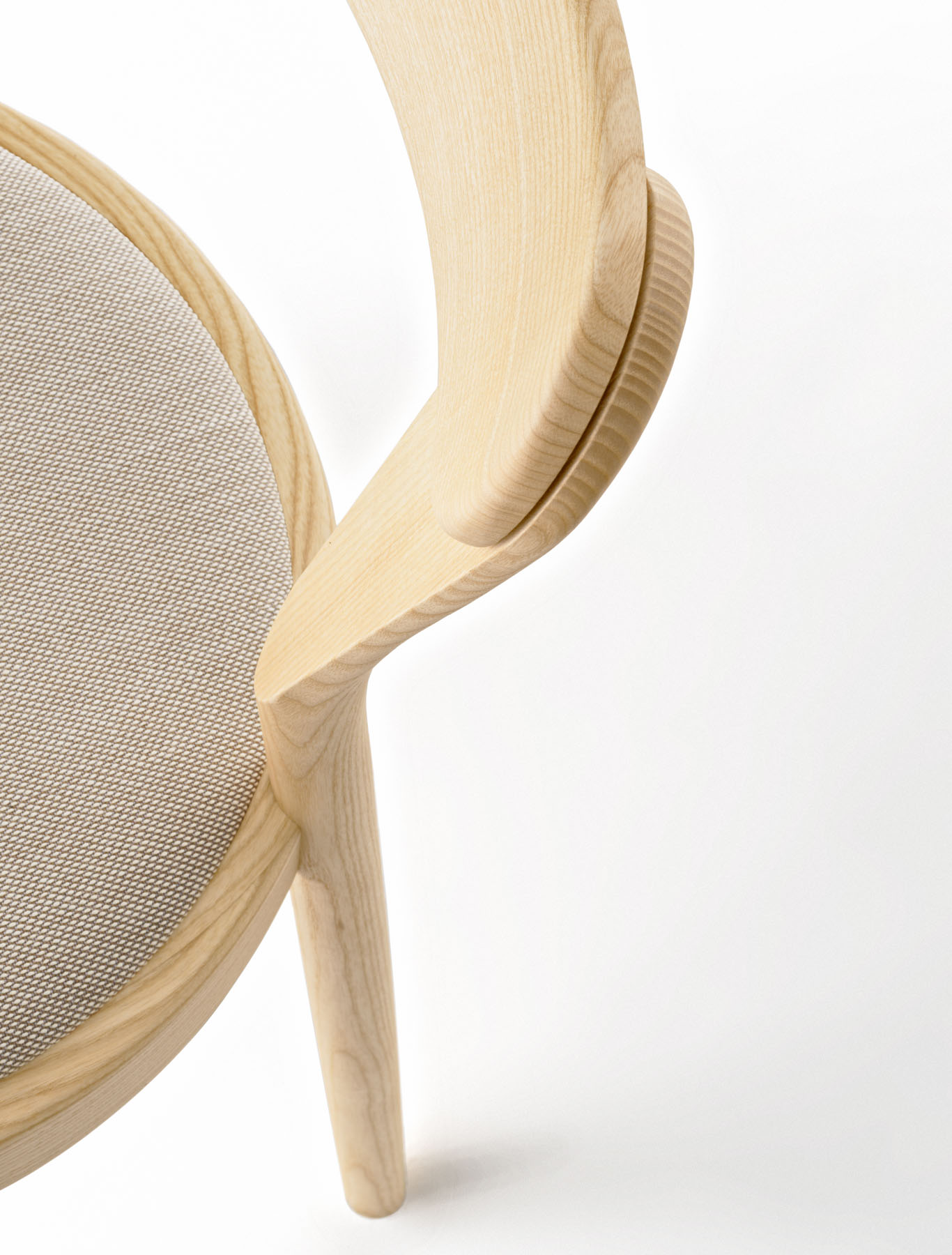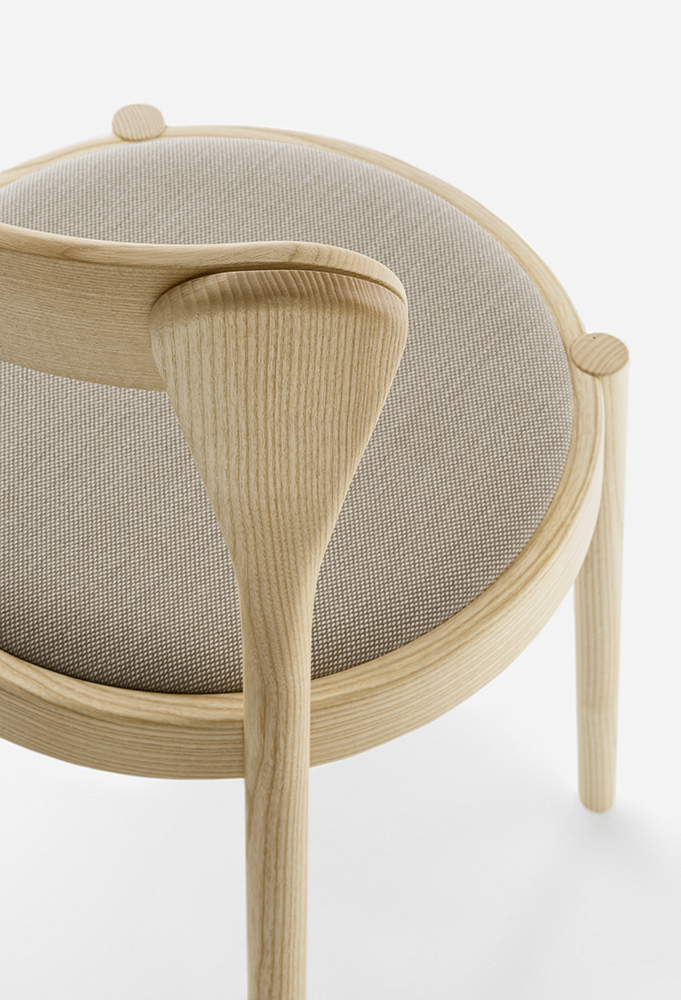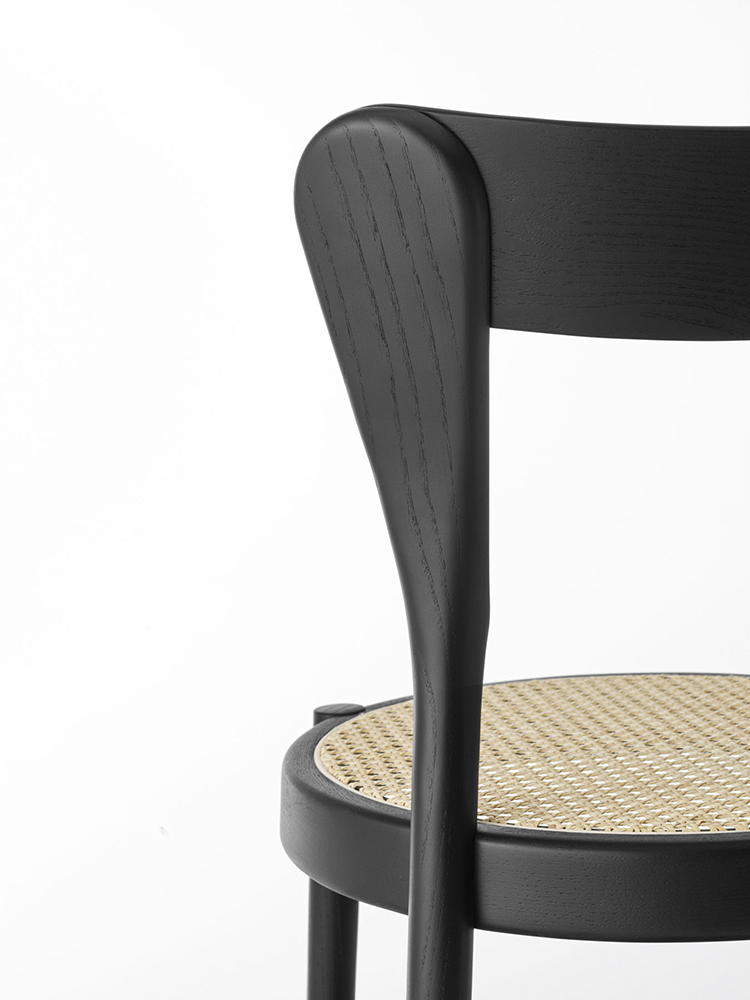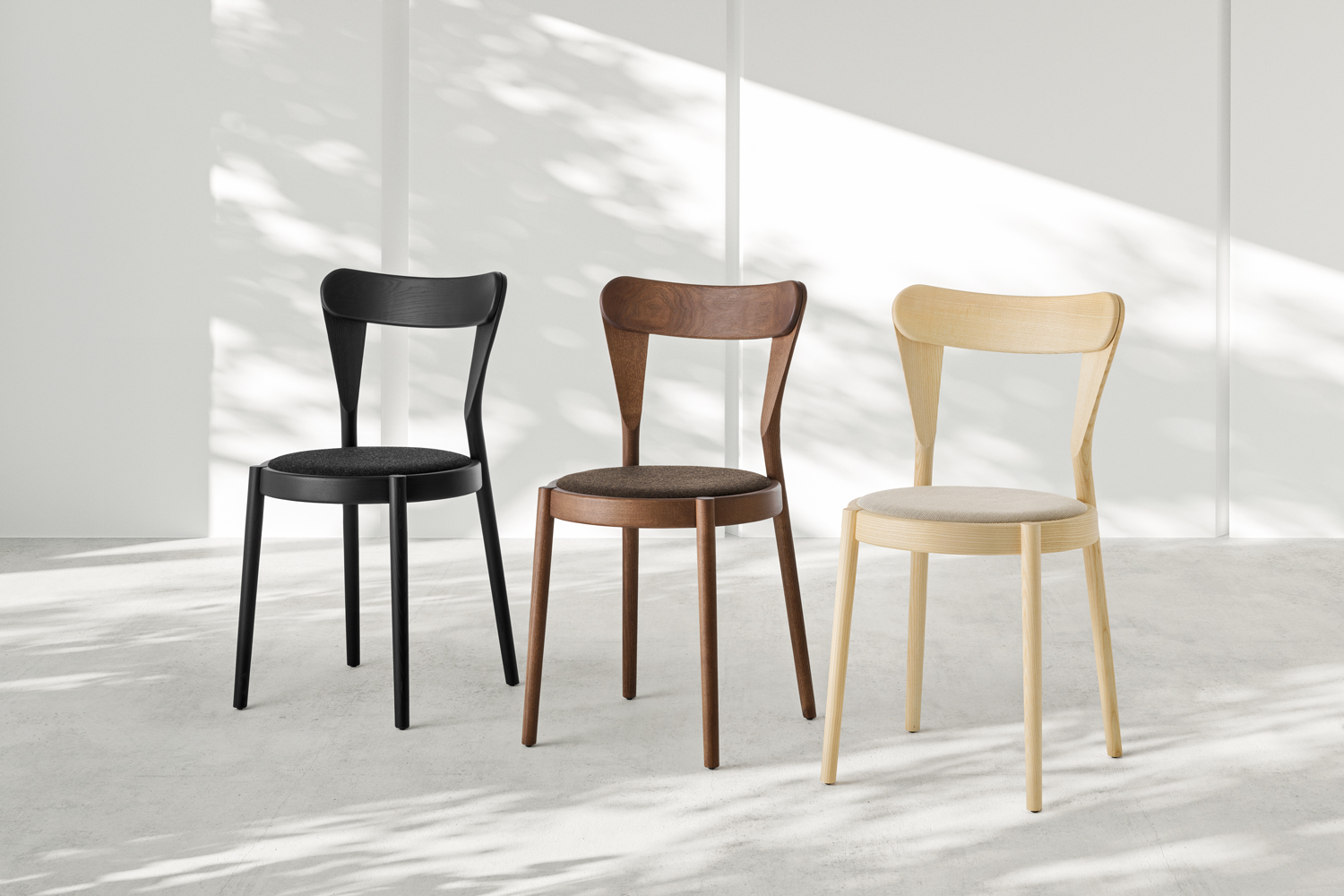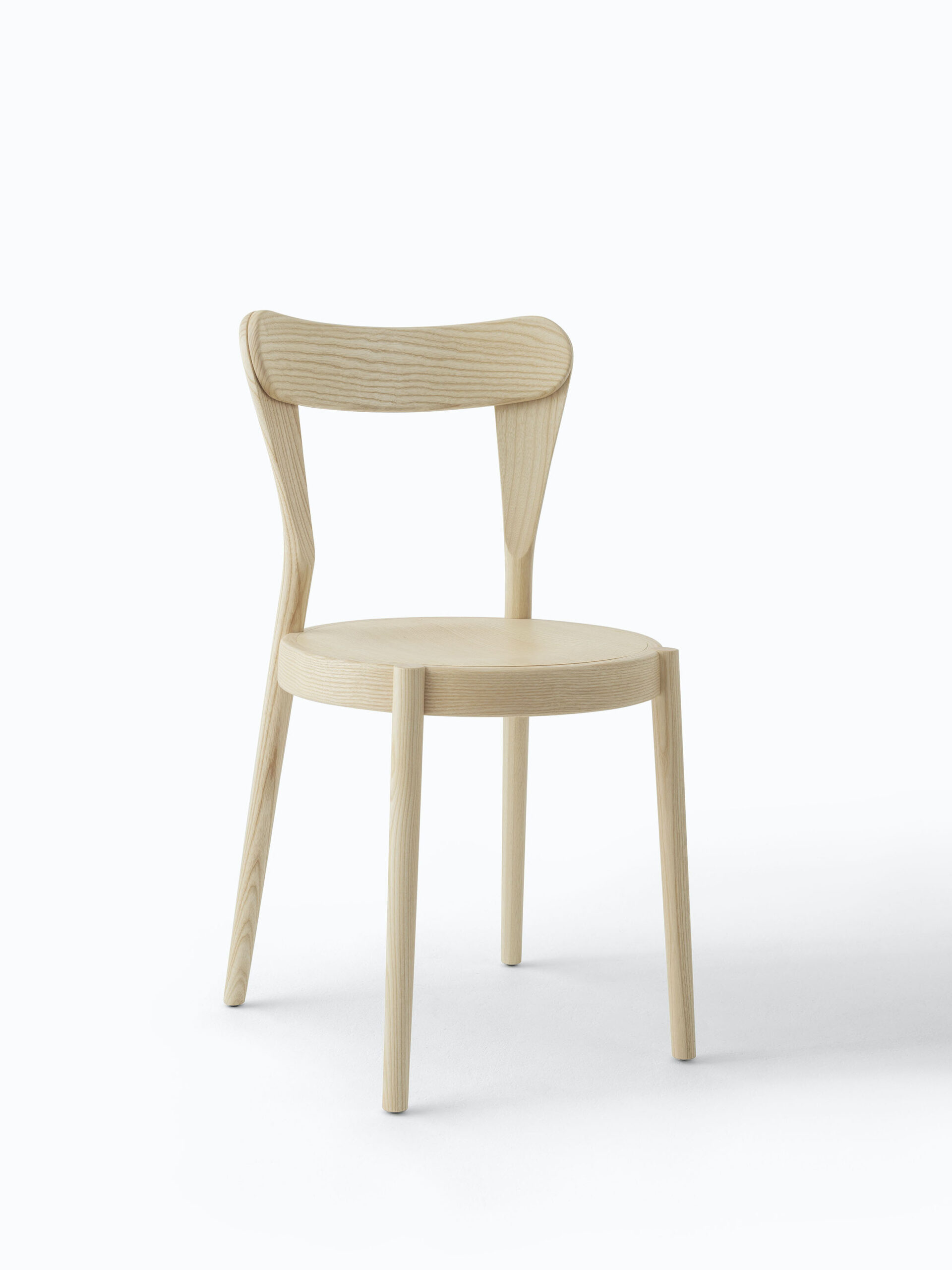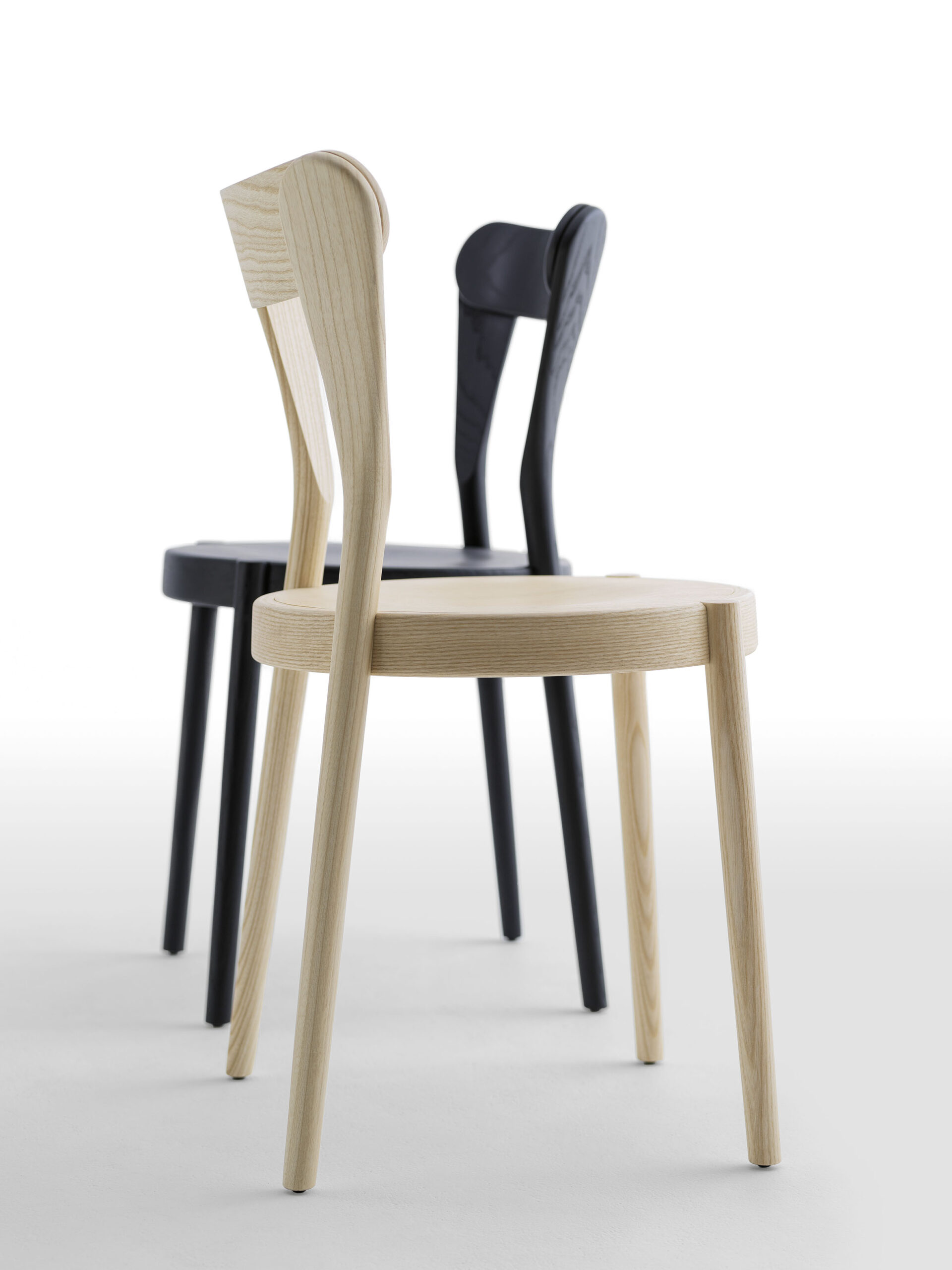 Passoni_Pagaia_frassino_nero_gruppo_a_430_120_0277
Passoni_Pagaia_frassino-imbottita_0246
Passoni_Pagaia_frassino-imbottita_0251
Passoni_Pagaia_frassino-nero_0238
Passoni_Pagaia_gruppo imbottite_a_0284
Pagaia is a new solid wood chair that is light, compact and out of 100% natural materials.
The lightweight chair frame is made of solid ash (natural or varnished) and the seating comes in 3 versions – rope, Vienna cane and textile upholstery – making it versatile in integration.
Natural Culture
Natural Culture is a name that sums up a new awareness, and expresses our longstanding identity. The expression of the environmental, technical, aesthetic and cultural values of wood and other natural materials. An idea transformed into beauty, warmth and well-being through a real and profound knowledge of wood, and an authentic love of nature.
About us
Our story began over 70 years ago, in a small town in Friuli, Italy, with a big tradition for wood and chairs. Here, in 1948, the first Passoni workshop was established, and the company was then handed down from father to son: from Luigi to Ermanno, Alvise and then Tommaso. In 1963 we took part in the Salone del Mobile in Milan for the first time, the beginning of our personal journey into the design world: and our path has always remained faithful to wood and natural materials.