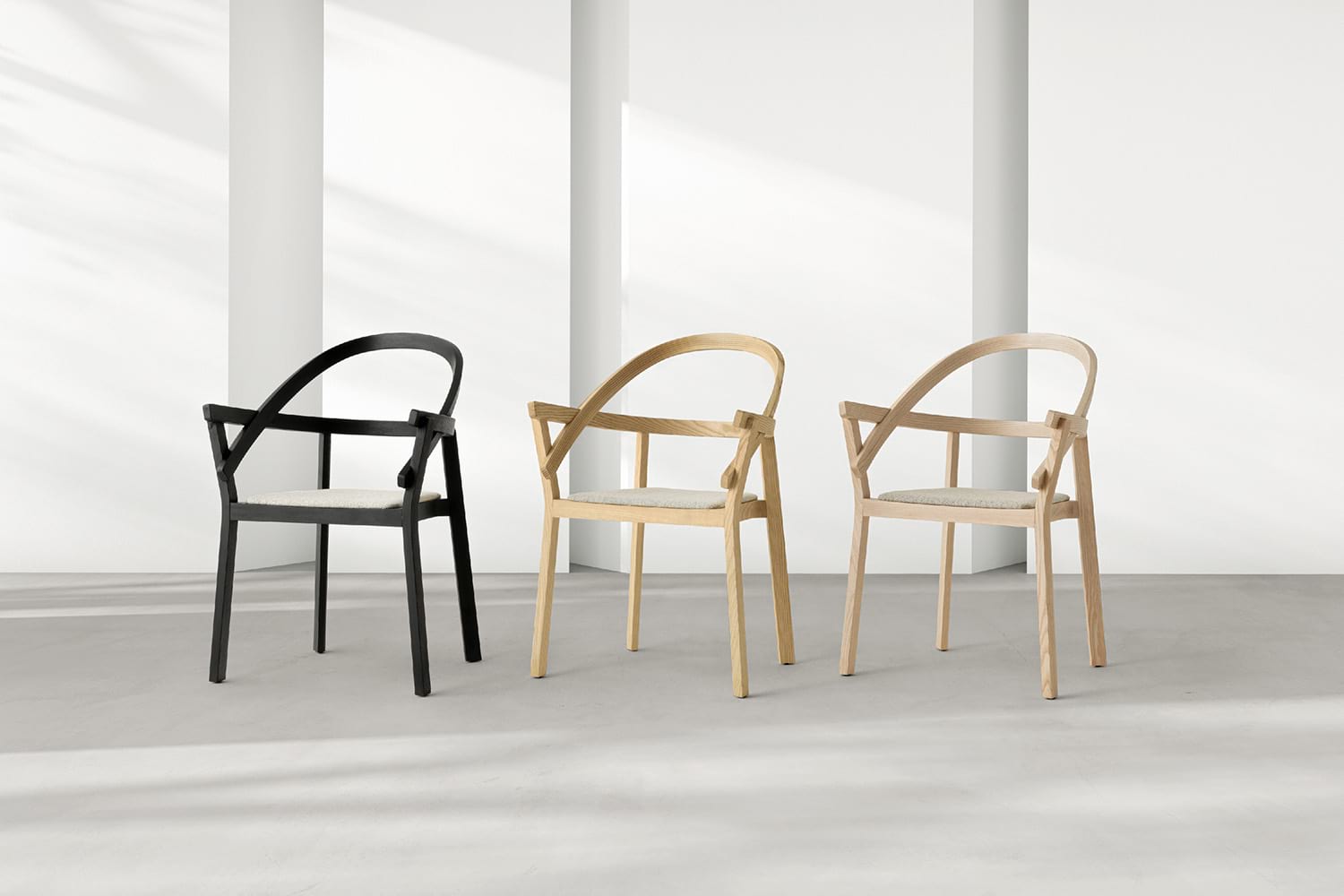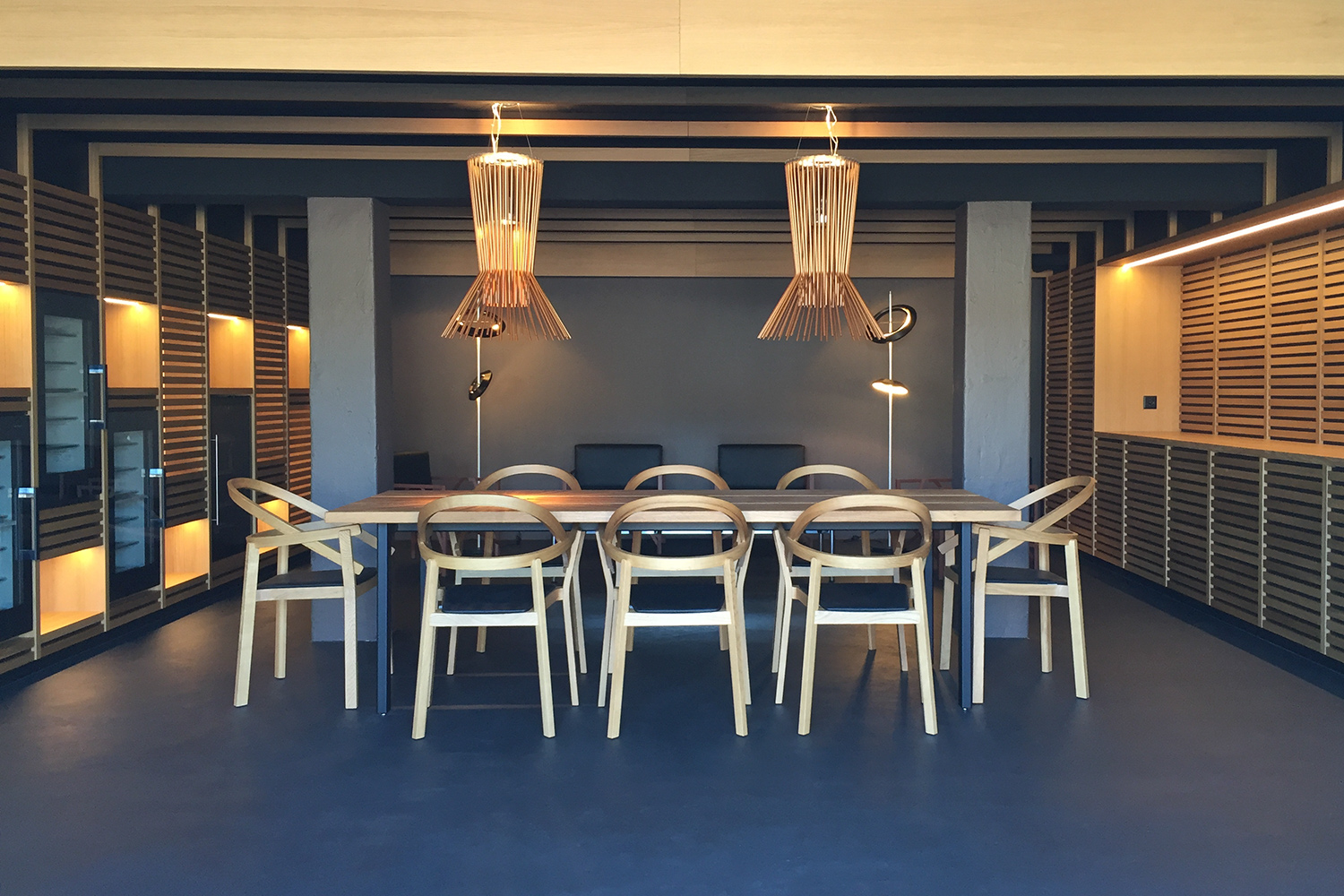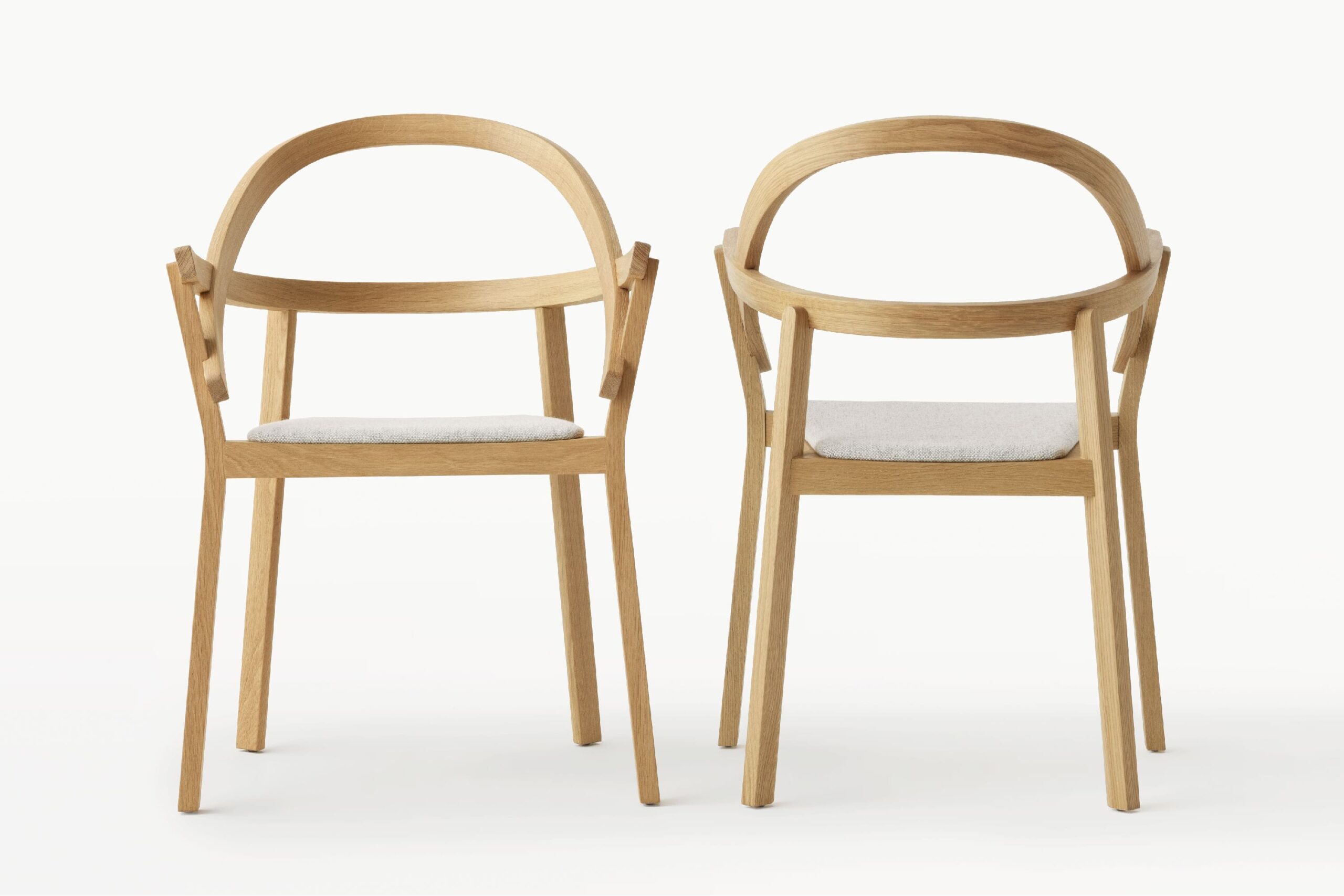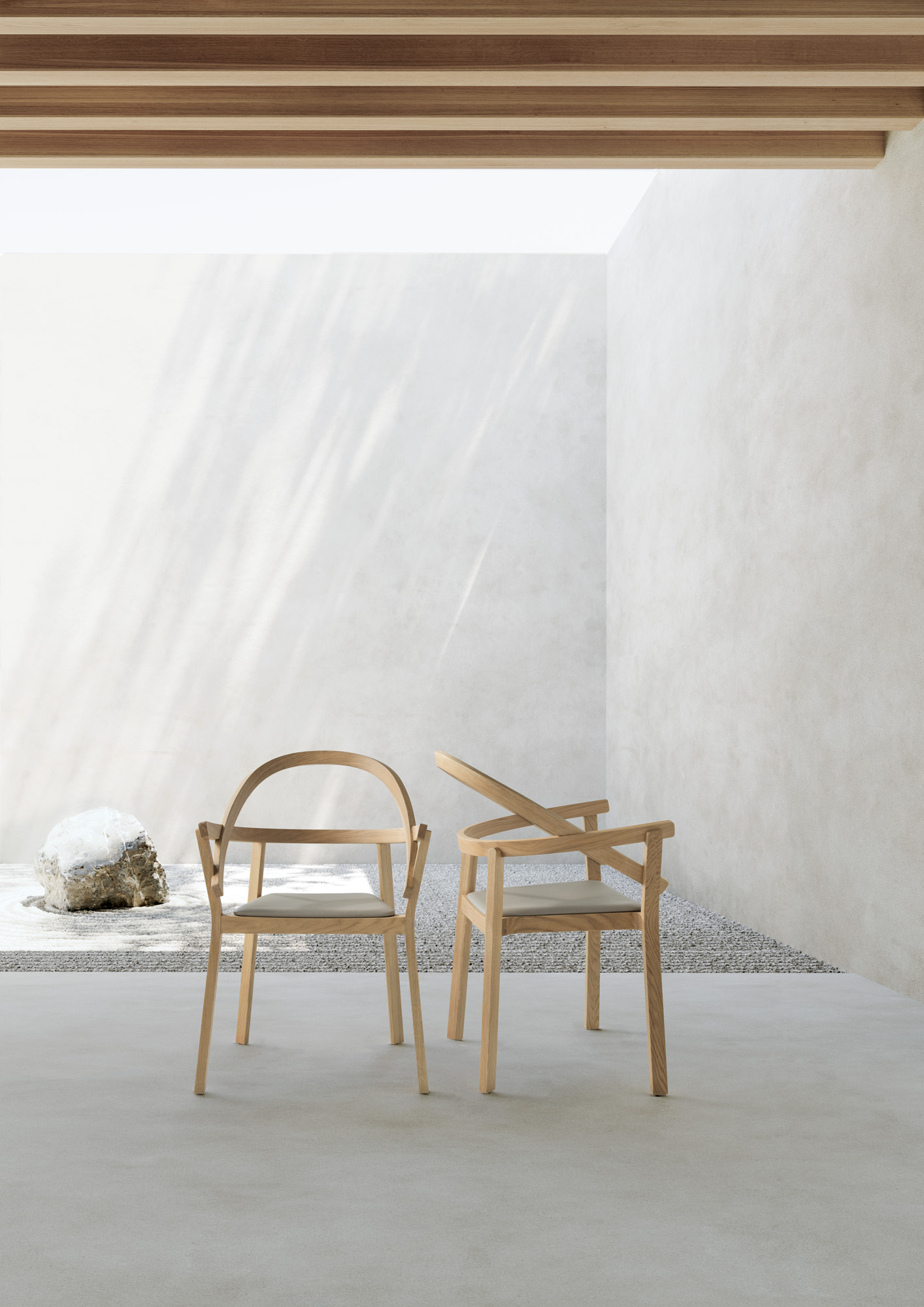 PassoniDesign_Baci_armchair_group
PassoniDesign_Baci_armchair_rovere_group
PassoniDesign_Baci_armchair_rovere_group
PassoniDesign_Baci_armchair_rovere_group
Baci's backrest is formed from two curves that meet with the front and rear legs, crossing at two points and anchored at six.
Its production involves twelve different processing stages, including the masterful curving of the wood and the use of a seven-axis numerical control machine.
Natural Culture
Natural Culture is a name that sums up a new awareness, and expresses our longstanding identity. The expression of the environmental, technical, aesthetic and cultural values of wood and other natural materials. An idea transformed into beauty, warmth and well-being through a real and profound knowledge of wood, and an authentic love of nature.
About us
Our story began over 70 years ago, in a small town in Friuli, Italy, with a big tradition for wood and chairs. Here, in 1948, the first Passoni workshop was established, and the company was then handed down from father to son: from Luigi to Ermanno, Alvise and then Tommaso. In 1963 we took part in the Salone del Mobile in Milan for the first time, the beginning of our personal journey into the design world: and our path has always remained faithful to wood and natural materials.