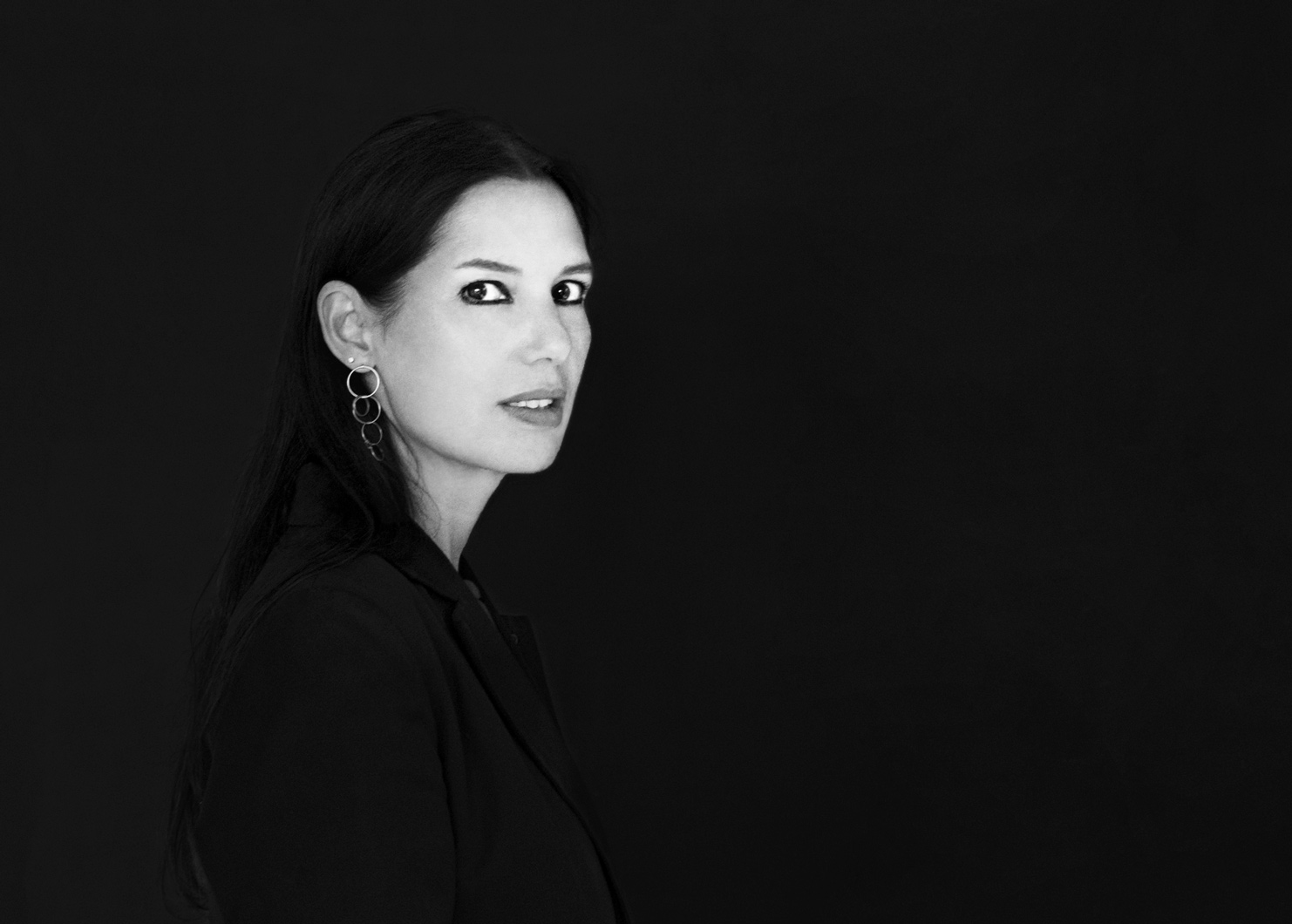 Elisa Ossino is an architect and designer. Sicilian, she trained in Milan, where she studied at Politecnico di Milano.
In 2006, she founded Elisa Ossino Studio, focusing on residential and retail interiors, product design, art direction and set design.
Her work combines geometric abstraction, monochromes, metaphysical and surrealist references, creating a coherent and allusive relationship between light, objects and space, identified by the strong feature of her sign.
To inspire Elisa's compositional style is a figure of scenic suspension, recurring in the weightless design of each intervention.
Essential lines and geometries are the distinctive features of her designs, giving to the space they are located in a deep scenographic feeling.
Her works have been published in Italy and abroad and exhibited in prestigious locations and galleries.
In 2016, some of her design projects were exhibited at "W-Women in Italian Design" for the 9th edition of the Triennale Design Museum.
Over the years she has received several national and international awards and since 2019 she was included among the 'Top 100 Interior Designers of the year' by AD.
Since 2016 she has been teaching at the IUAV University of Venice in the Master "Interactive Media for Interior Design" and from 2021 at Istituto Marangoni in the Master of Product Design.
Among the directions that she has recently impressed on her work lies a renovated interest for visual arts and multimedias' potential linguistics.
Products by Elisa Ossino: