Arturo Montanelli / Ezio Riva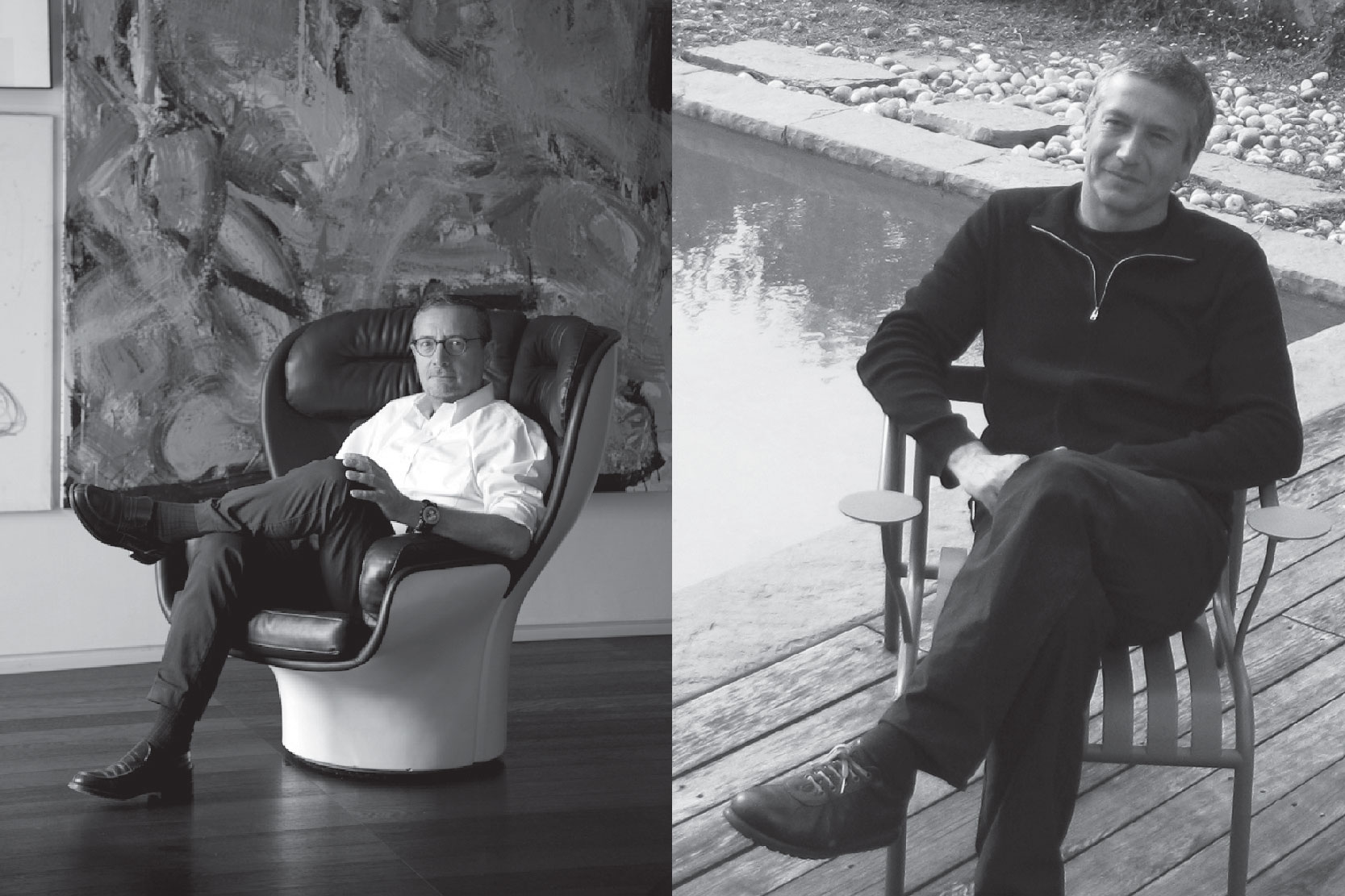 Plasticity of volumes and material textures meet a rigorous search for aesthetic and architectural quality.
The synergistic collaboration between architects Ezio Riva and Arturo Montanelli gave life to the Hamper project, exclusive to Passoni Design.
Arturo Montanelli
All his works have a common denominator: the strict research of aesthetic, architectonic and technological quality carried out through the study of the architectonic shape and their distributive characteristics.
Ezio Riva
The common denominator in all his projects is the spatial complexity that breaks down codified typologies with the goal of creating a functional continuum based on the plasticity of volumes and material textures.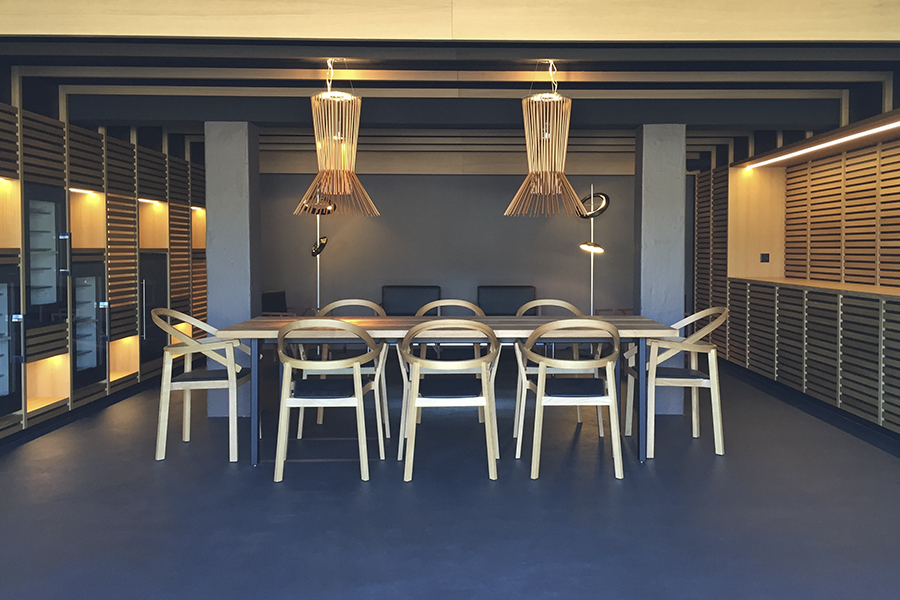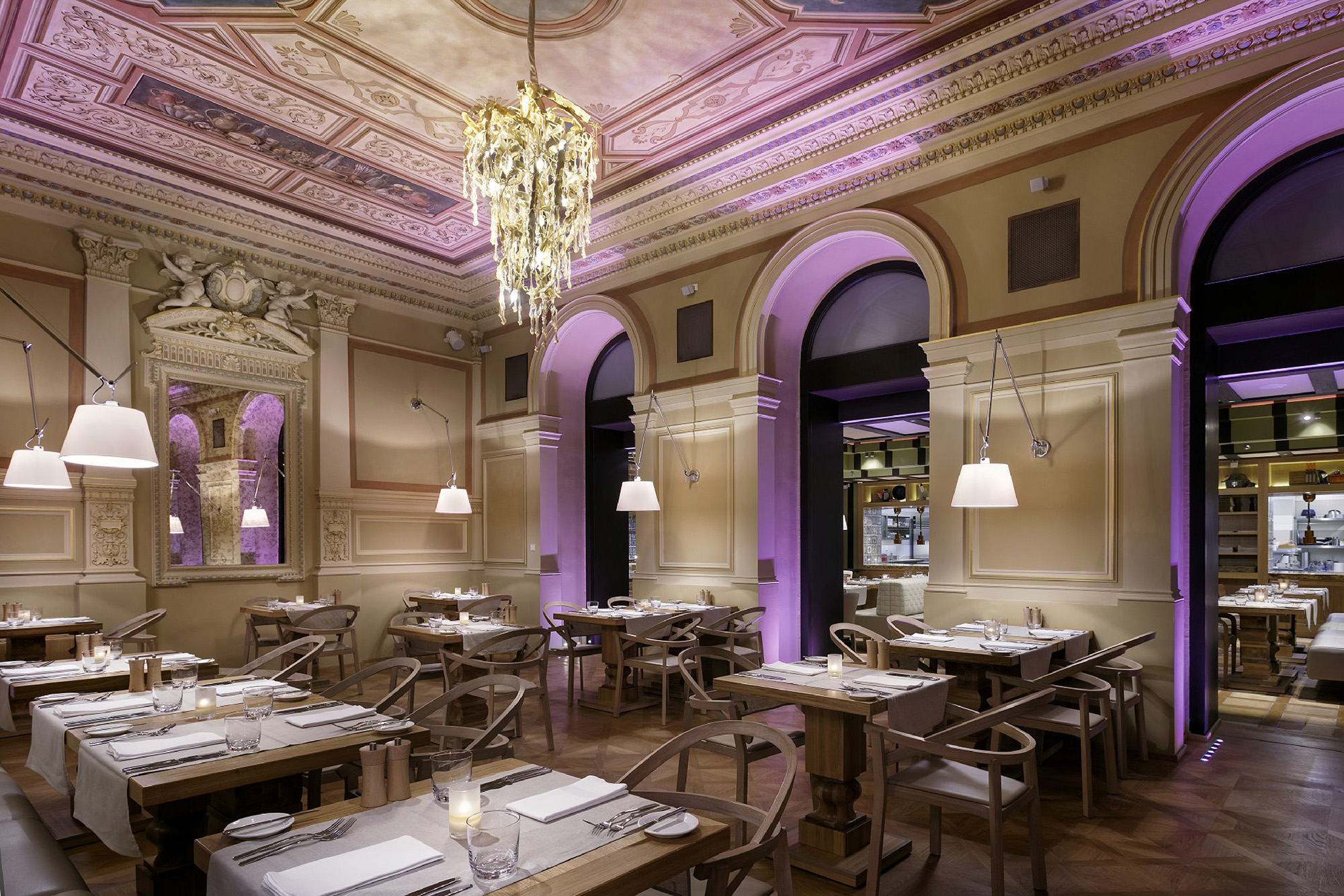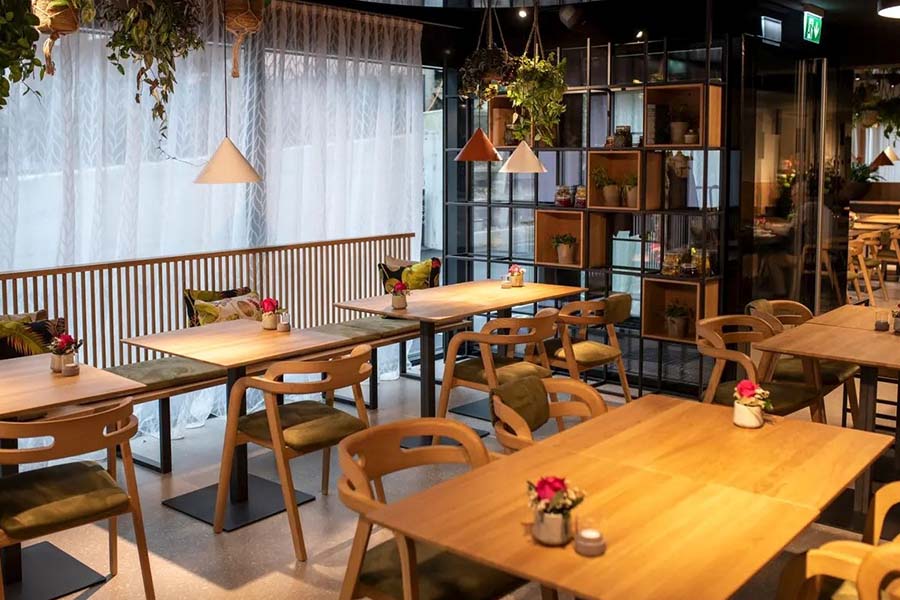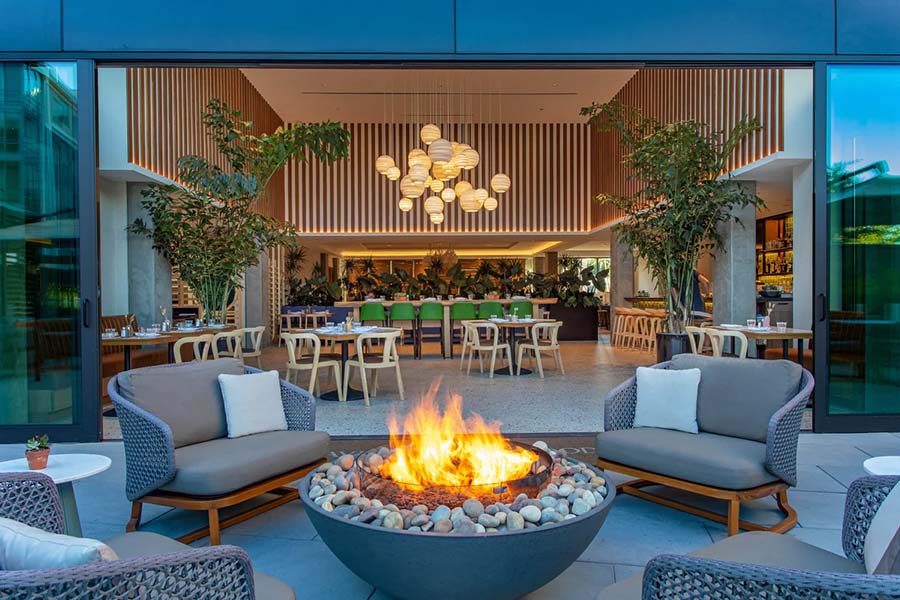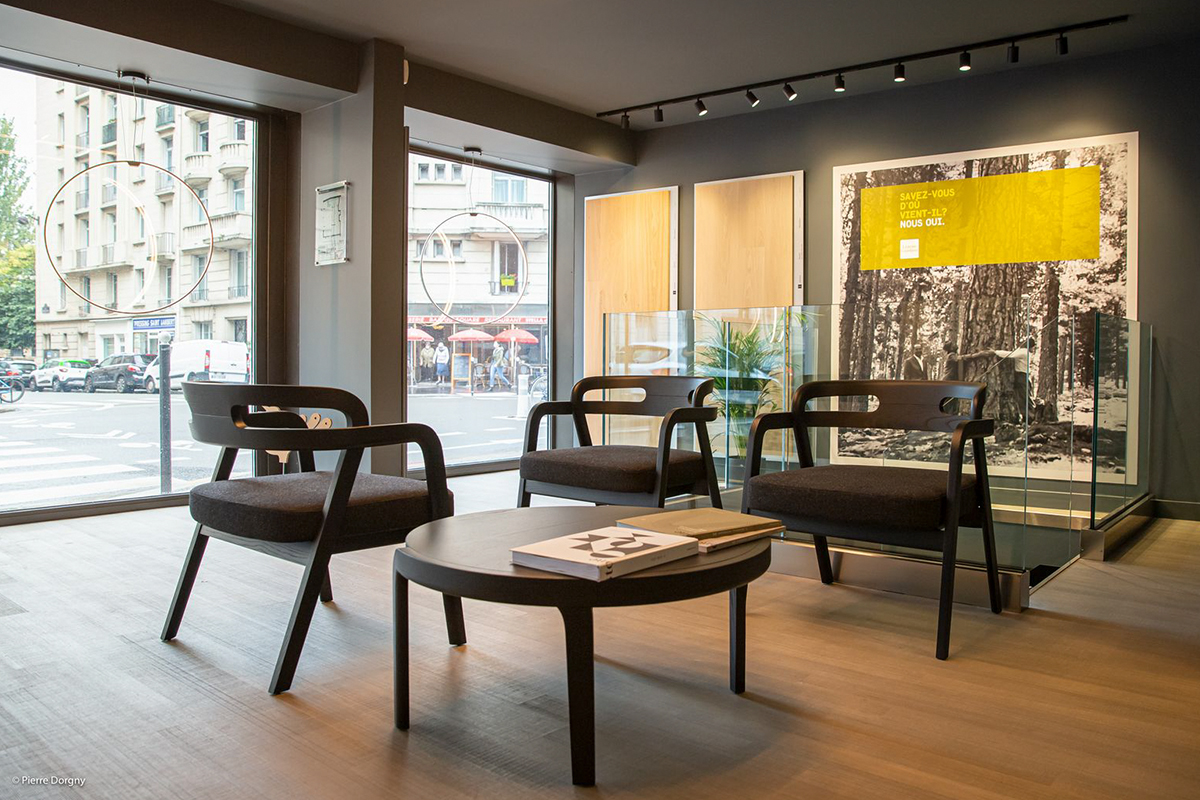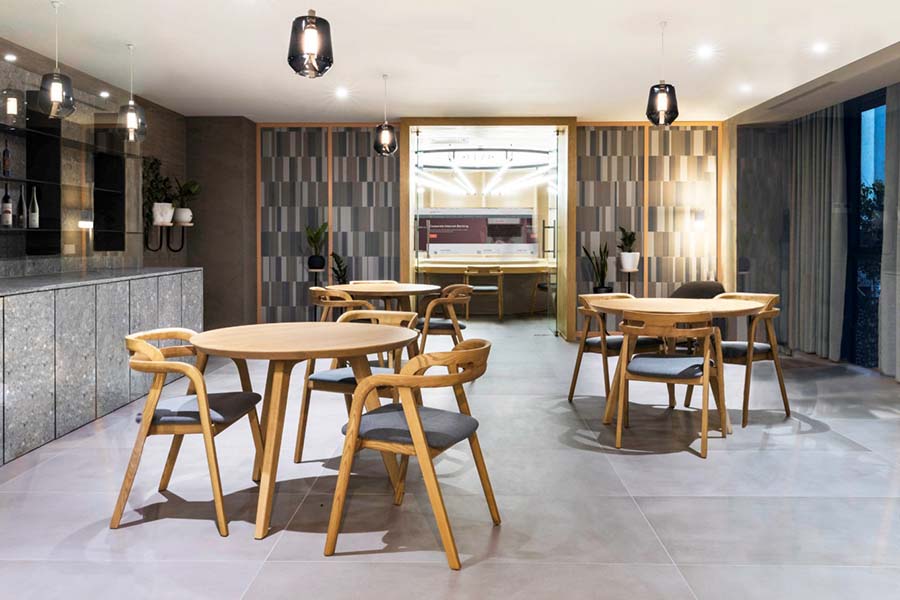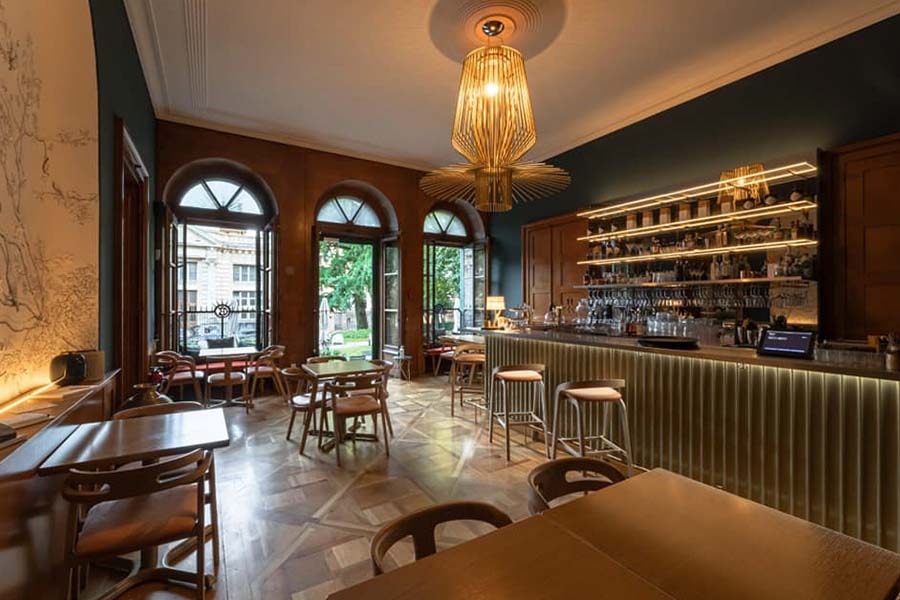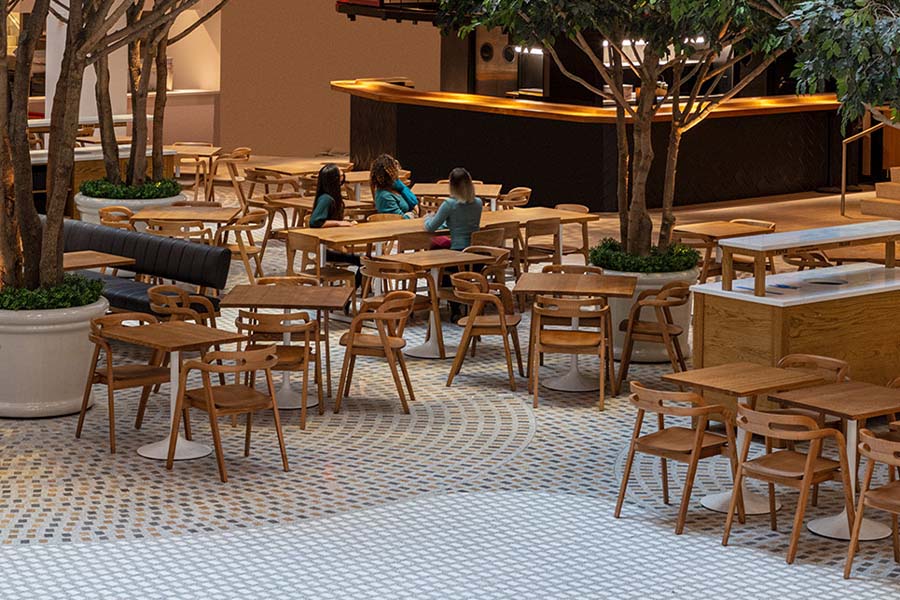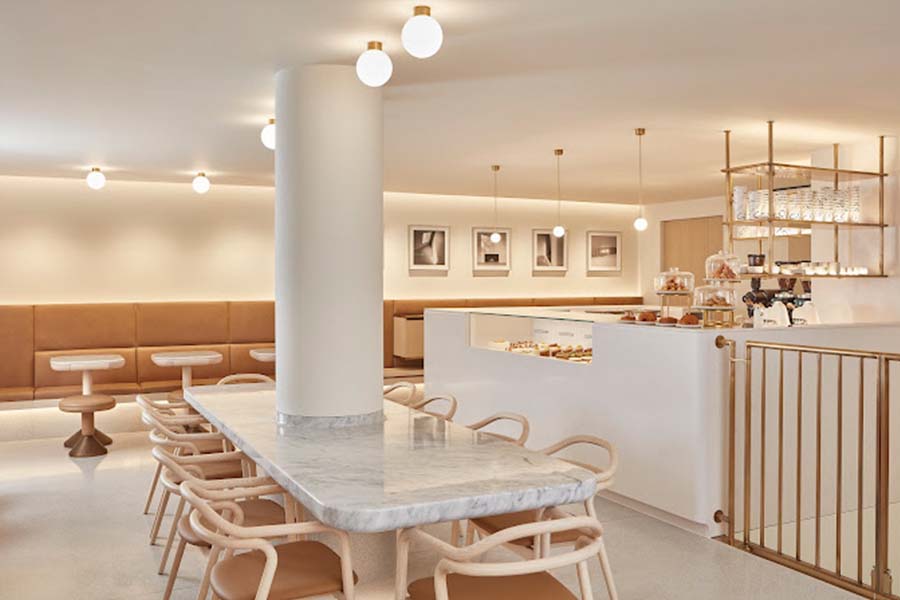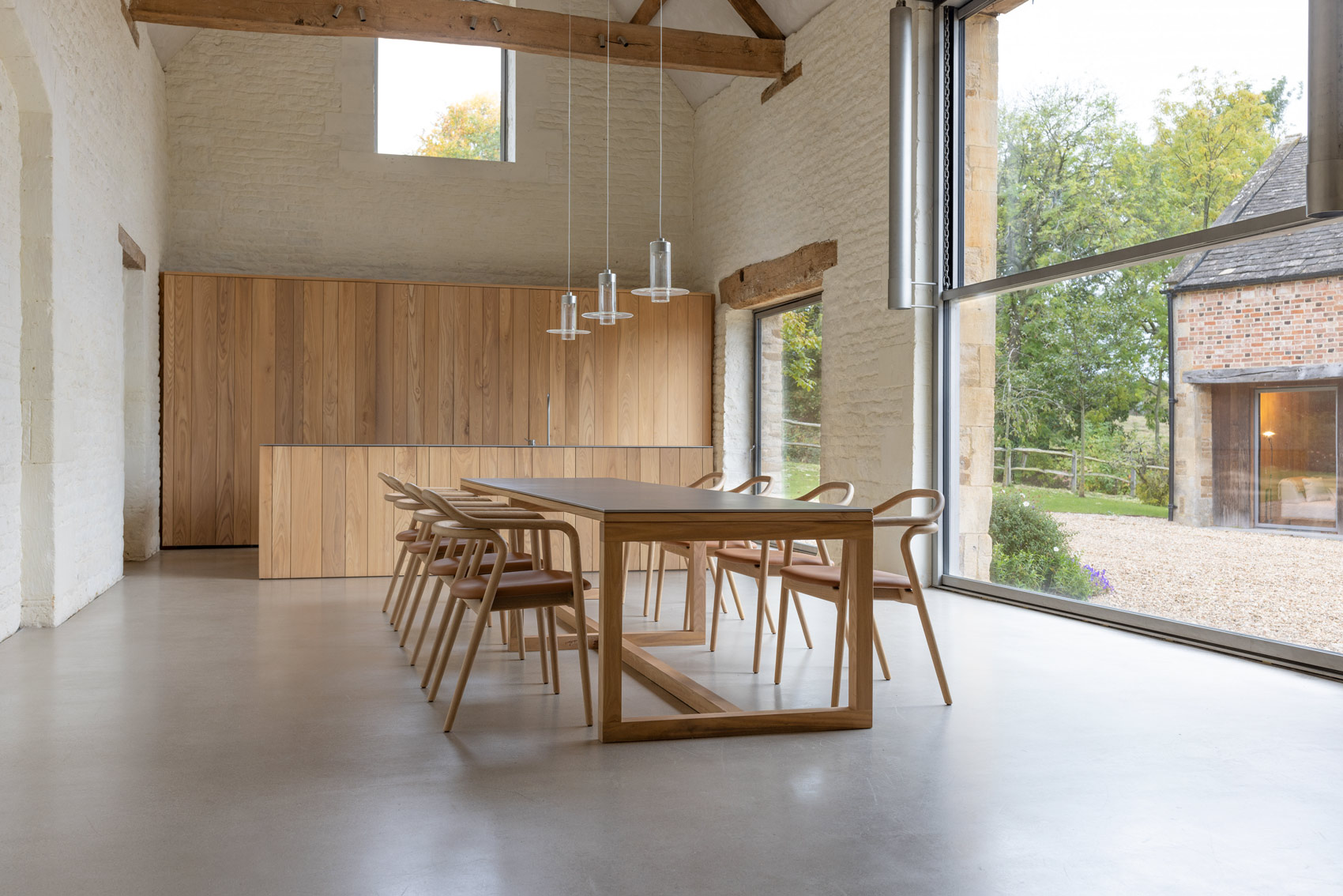 Passoni Design References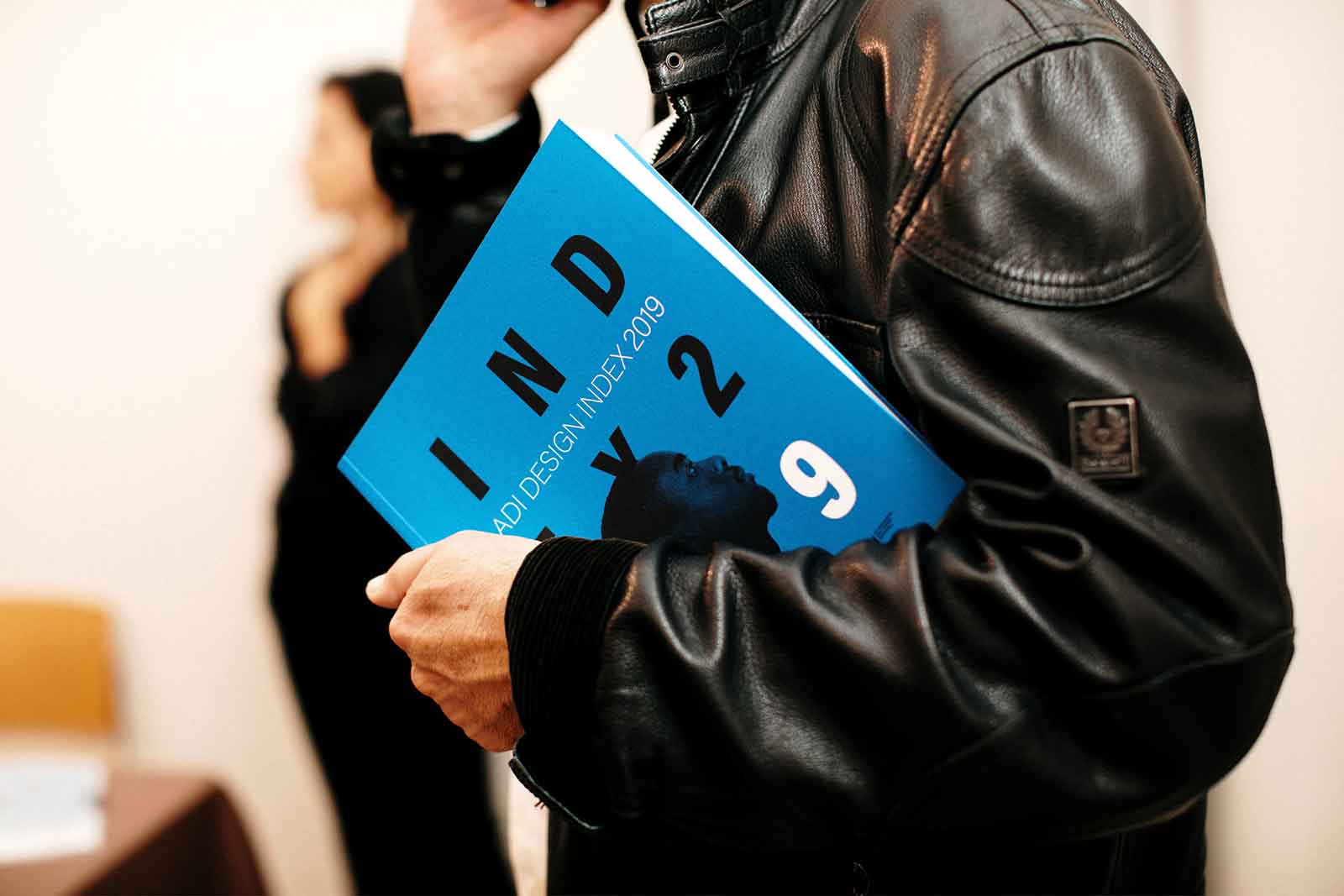 ADI Design Index Selection
In addition to being selected as one of the best design products of 2019, Genea Armchair received the special award for innovation from ADI – the Italian industrial design association.