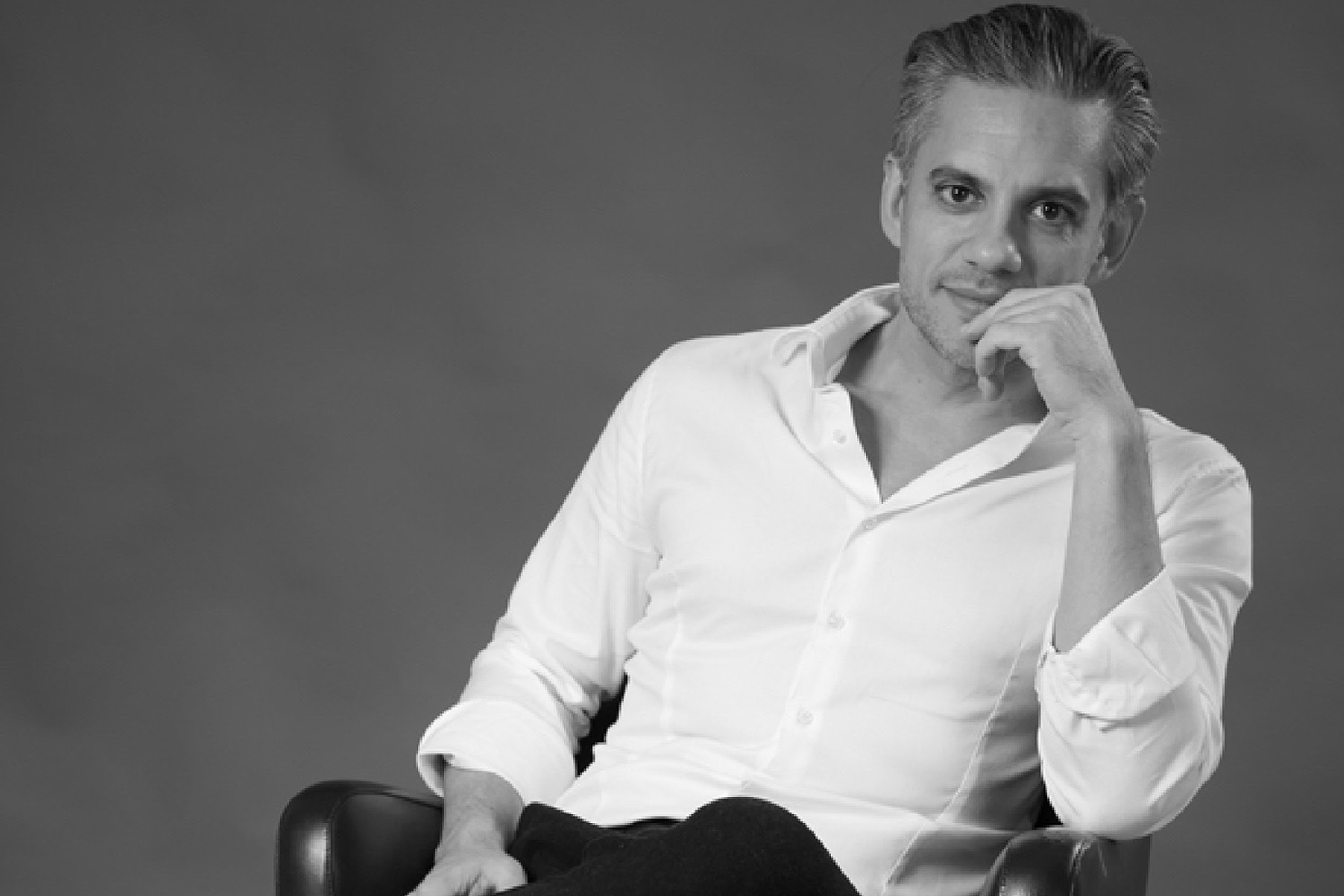 Davide Cumini is an architect and designer with numerous collaborations and international projects under his belt.
An art director, consultant and university lecturer, in 2019 he founded DavideCumini Studio with a holistic vision that combines design, brand strategy and communication.
Products by Davide Cumini Studio:
"I am always struck by the way wood in all its forms can fill people with wonder".